Winnipeg Landscape Services
North Coral is a full-service landscaping company serving Winnipeg and surrounding areas.
Press on any of the services below to learn more about our landscaping services.
---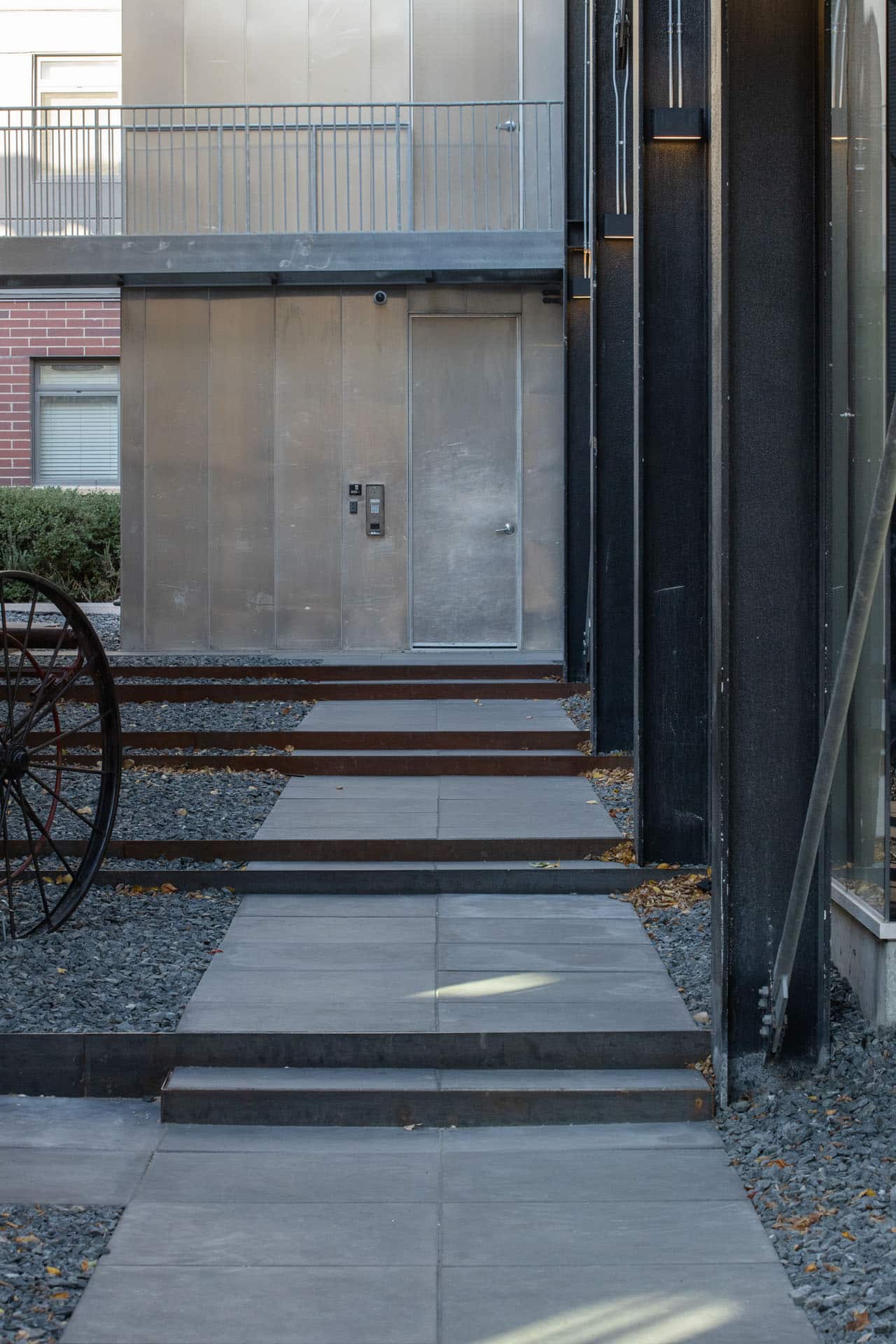 Design Build
Experience a stream-lined experience from idea to completion. Our collaborative approach allows you to provide feedback throughout the process. Our professional landscapers then execute the design with full-understanding of the design and materials. Our design build service is available in Winnipeg and surrounding areas.
Patios, Driveways, and Walkways.
We create stunning professional walkways, patios, and driveways designed to interact with the surrounding architecture and environment. Our construction process is designed for your walkway, patio, or driveway to withstand our severe Winnipeg weather.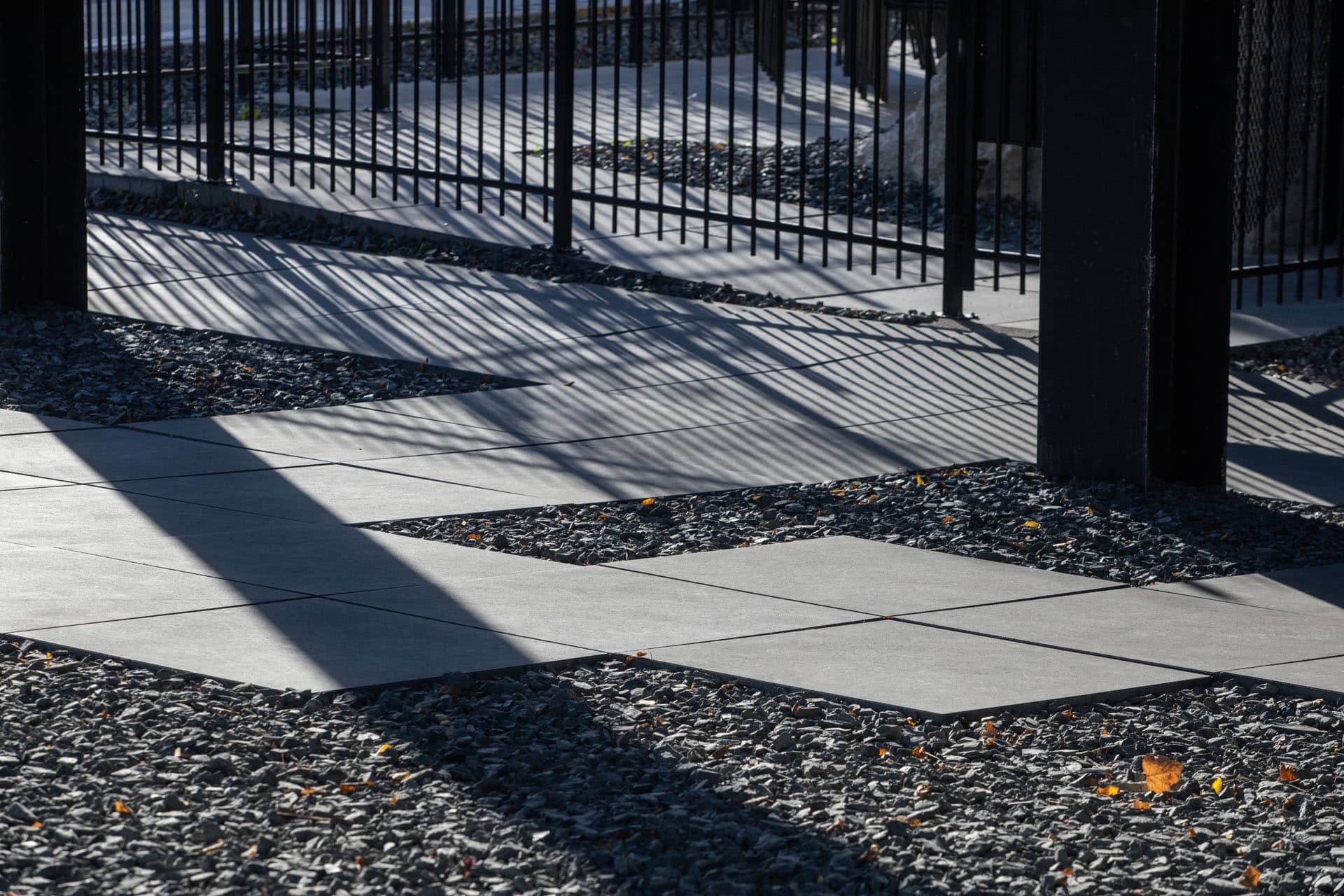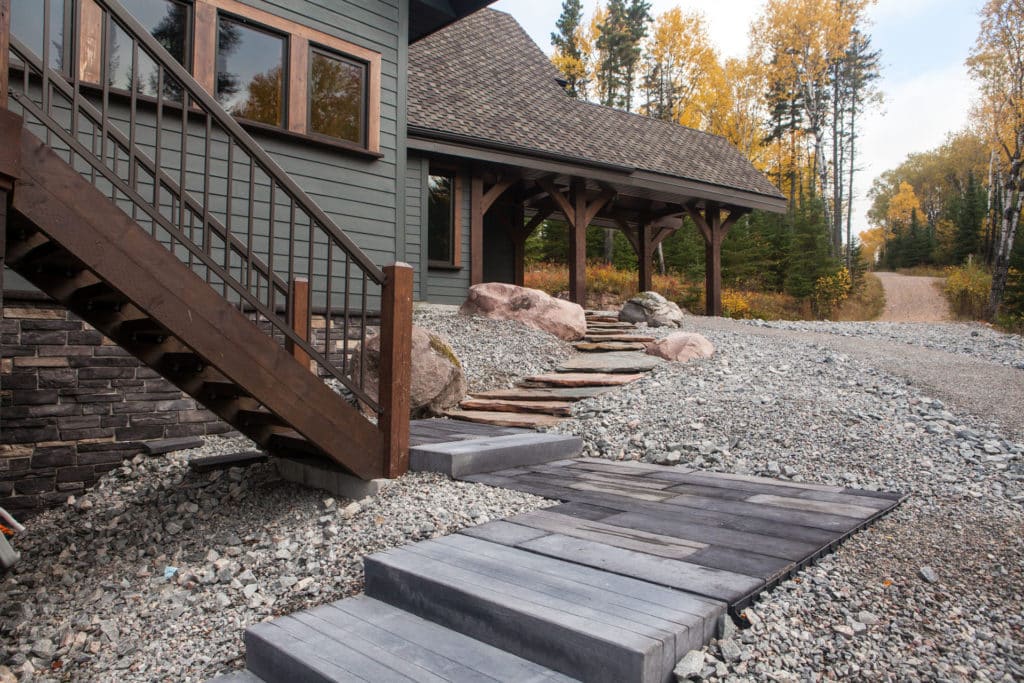 Rock Features, and Planting Beds
Rock features, and planting beds provide life, beauty, and space to our outdoor lives. From small features in a small yard, to multi-block commercial renovations, rock features make the space engaging, and ease maintenance. Our stone is sourced from Manitoba whenever possible and ties in perfectly with the environment in our Winnipeg spaces.
Retaining Walls and Elevations
We use a combination of modular precast products, stone, and natural materials to build retaining walls and transitions. This process maintains your pathways, and elevations through our Winnipeg winter and summer. One of the easiest ways to create a stunning yard in Winnipeg: make it less flat!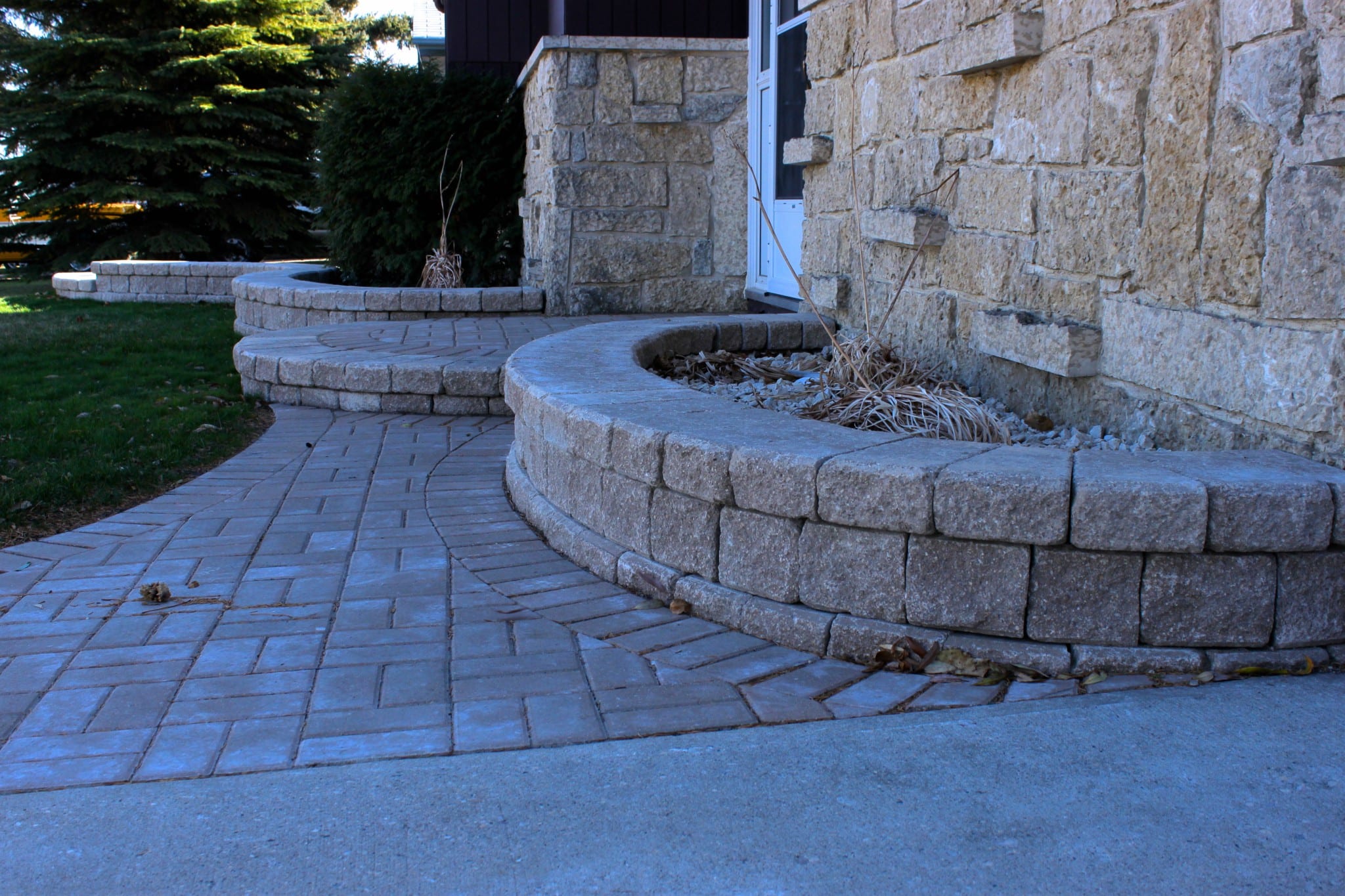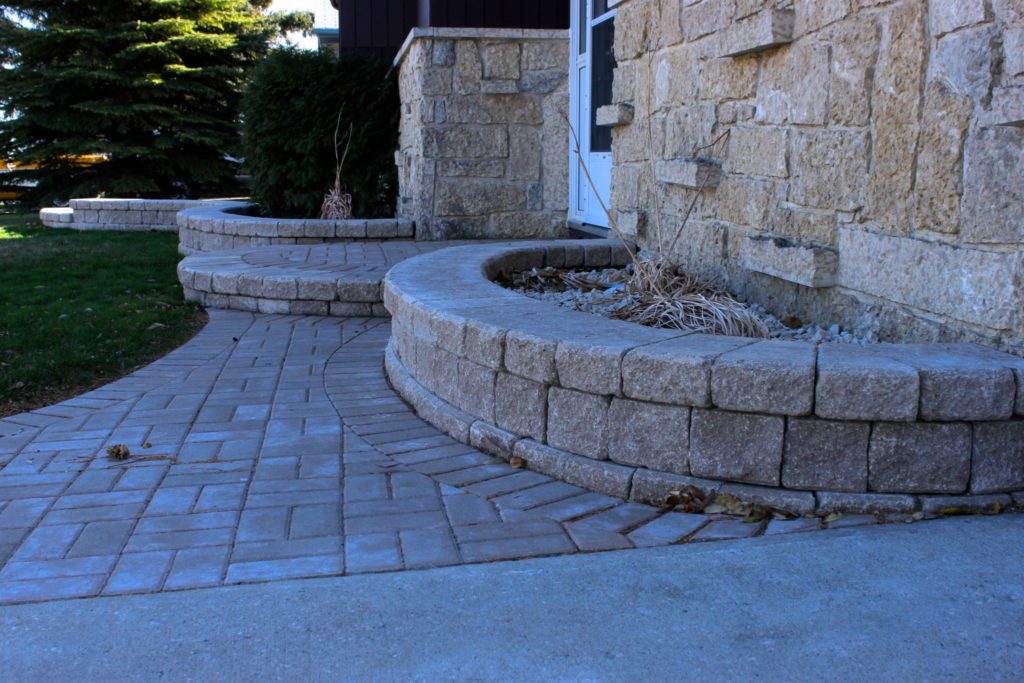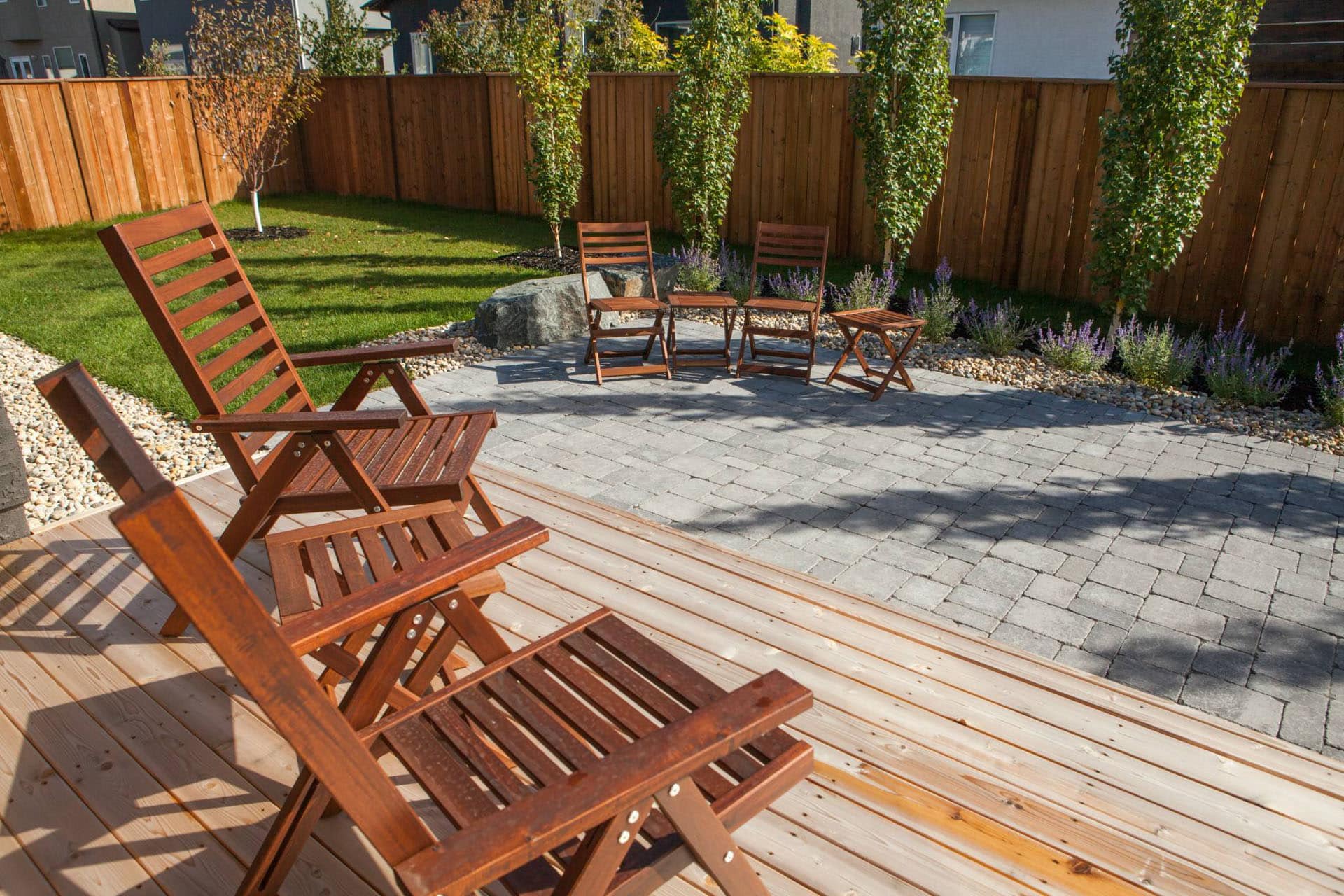 Wooden Decks, Fences and Pergolas
Wooden decks, fences, and pergolas create defined areas within our outdoor space that makes it bigger, and more useful. A small yard with a pergola, and a wooden deck will feel twice as big and functional than without. This is impactful in our older Winnipeg neighbourhoods where small yards abound.
New Construction
We are experienced, and have the resources to provide large scale new construction, and commercial landscaping projects. We have the capacity to work within your time lines, and deliver a high quality aesthetic that is sure to impress you future leasers/buyers.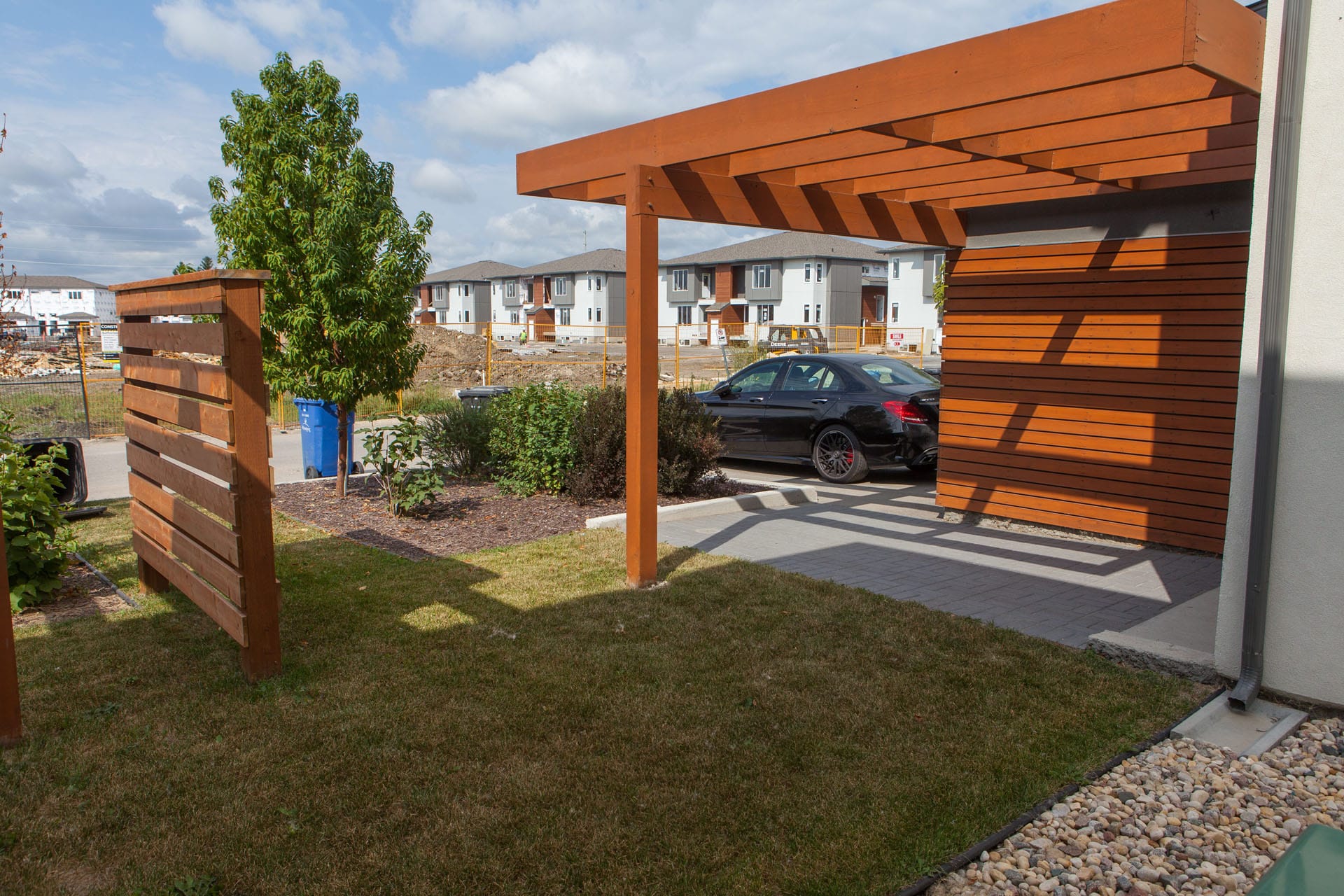 Our free consultation is your first step to completing your project.
Meet a landscape designer to help you envision and transform your outdoor space. Receive the best options with quotes after the meeting.
---